What is Design Assist?
Design Assist is a project delivery method in which the design, contractor and manufacturing teams are engaged to collaborate with the architect and/or engineer
during the project's design phase(s)…a collaborative and cooperative approach to design and construction, with the experts in each element of the Project. It is intended to add value by improving constructability, quality, schedule and cost of construction.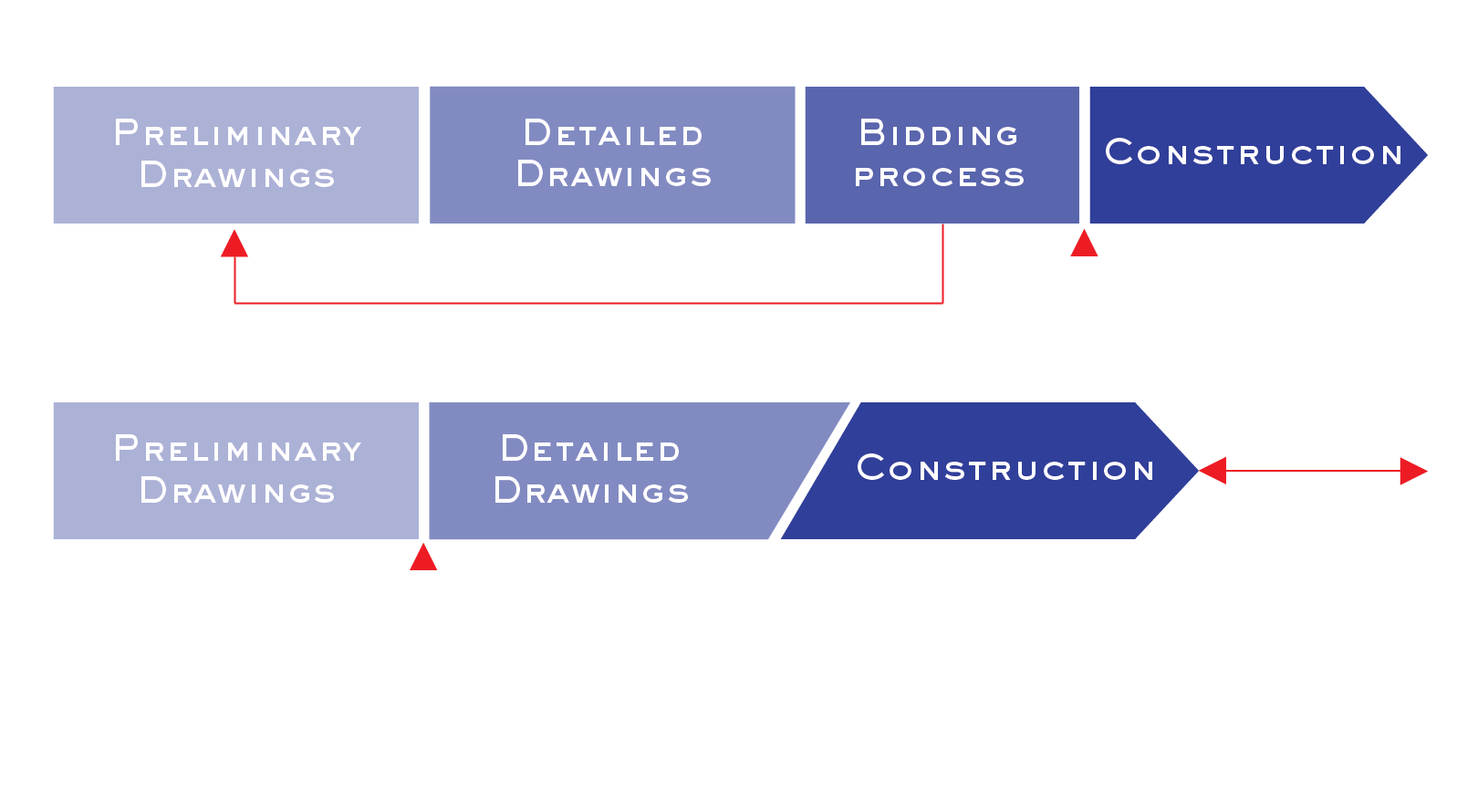 Advantages of Early Involvement
Design Assist is intended to improve cost, schedule, constructability, quality and value. Many concerns can be discussed and resolved during the design phase instead of during construction, where the stakes, especially schedule and cost, are much higher. Design Assist promises fewer RFI's, change orders, building code issues and other conflicts with the plans and specifications.
By involving the design, contractor and manufacturing teams during the design phase to aid in the generation of details, cost estimates and schedules, budgets can be maintained and the overall construction schedule can be shortened.
Our Process
Our Design Assist process is focused on the strongest degree of cooperation and accountability around the project team. If contractors, engineers, architects and Gordon's production team are encouraged to envision the design from start to finish, this eliminates all confusion and expensive complications. Our designers use modeling, drawings, and check to understand the impact of changes to the design. Collaboration and openness are the priorities of Gordon's design assistance strategy. We aim to collaborate alongside each client, addressing any queries, design-related or otherwise, in a prompt, descriptive and precise manner. Even after the design is set, Gordon remains present through installation and after materials are in installed to insure that the best quality is achieved.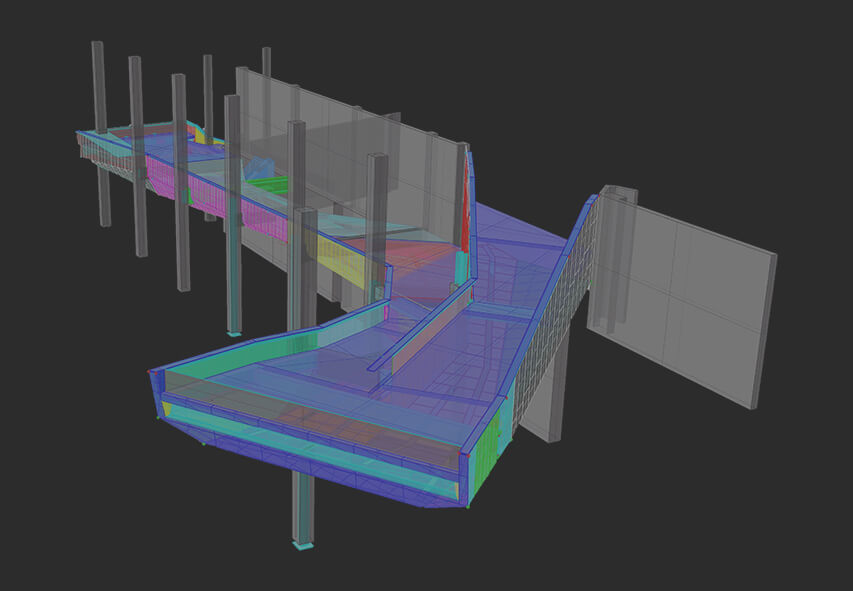 Engineering
Gordon has integrated the collaborative opportunity, design assist, changing the traditional dynamic of a project. Design Assist helps embrace the project goal and can be incorporated in almost any project regardless of the type or size. The advantages incorporate enhancing design efficiency, cost control, speed to market, and constructability. Initial involvement of design assist in the planning phase eliminates uncertainty found in the conventional design-bid-build cycle and lets subcontractors identify and address problems relevant to building before work begins. This aims to reduce design related RFI's during development, where the scope for budget and scheduling consequences are the greatest.
Example Projects
The common goal of the Design-Assist team is to create a project that improves the experience of those who interact together on a project. We are constantly collaborating on projects with the aim of finding unique and innovative solutions for projects large and small. Click on the projects to learn more…