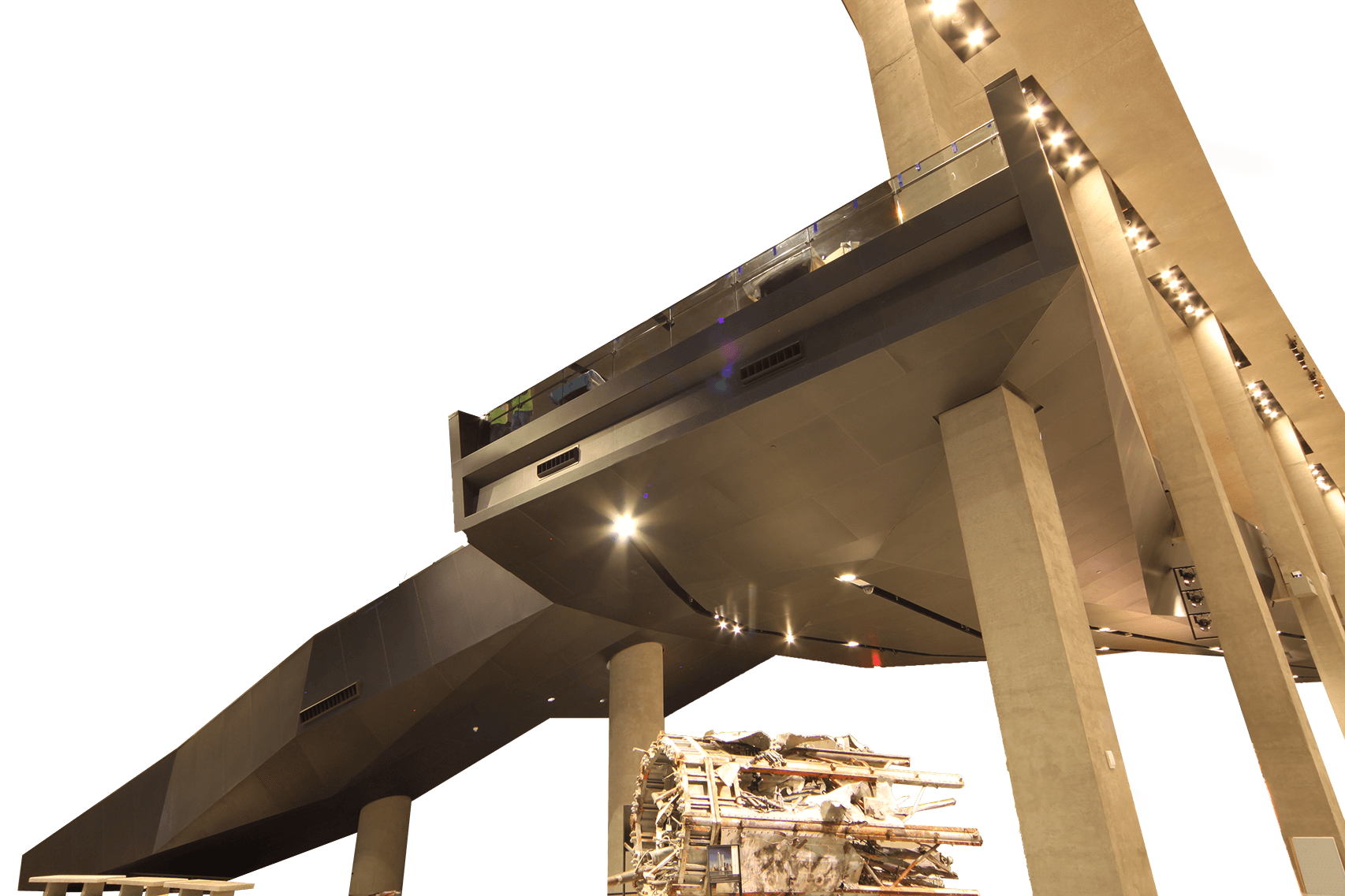 9/11 Memorial Museum
Architect:

Davis Brody Bond, LLC

Location:

New York, NY

Product:

Custom Ceilings

Custom Walls

Trims

Light Coves

Ornamental Metal Treatments
Gordon Incorporated was awarded the honor and privilege to become integrally involved in the design, engineering, constructability assessments and fabrication throughout this reverent space now known as The 9/11 Memorial Museum. This $700 million, 110,000 square foot project meets all criteria for certification as a LEED Gold project. It represents a living memorial and a monument of respect for the overwhelming losses and tragedy on that day.
Due to the complex architectural design of the 9/11 Memorial Museum, the 3D models, submittal/approval drawings and fabrication drawings resulted in 8,930 CAD hours to complete the pre-construction requirements for this project; an equivalent of 4.3 man-years.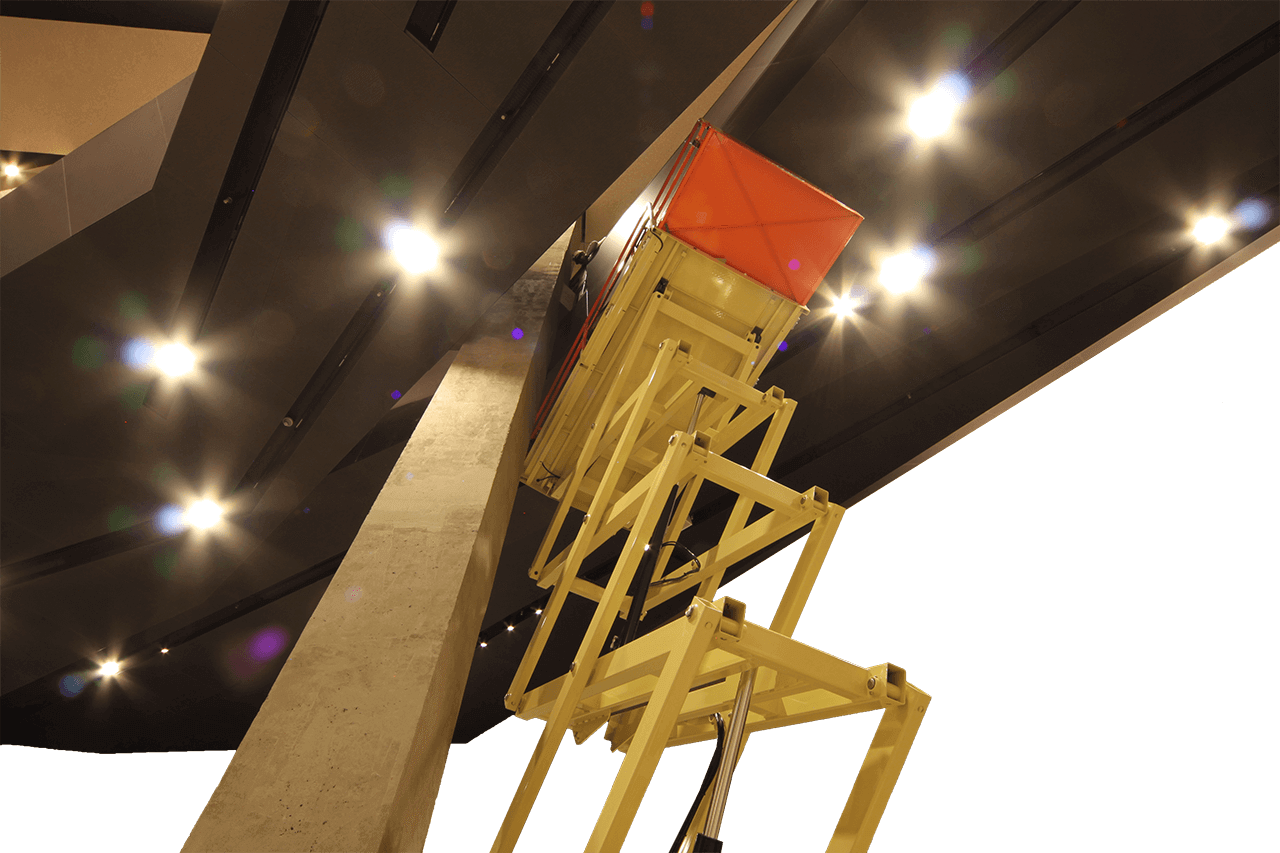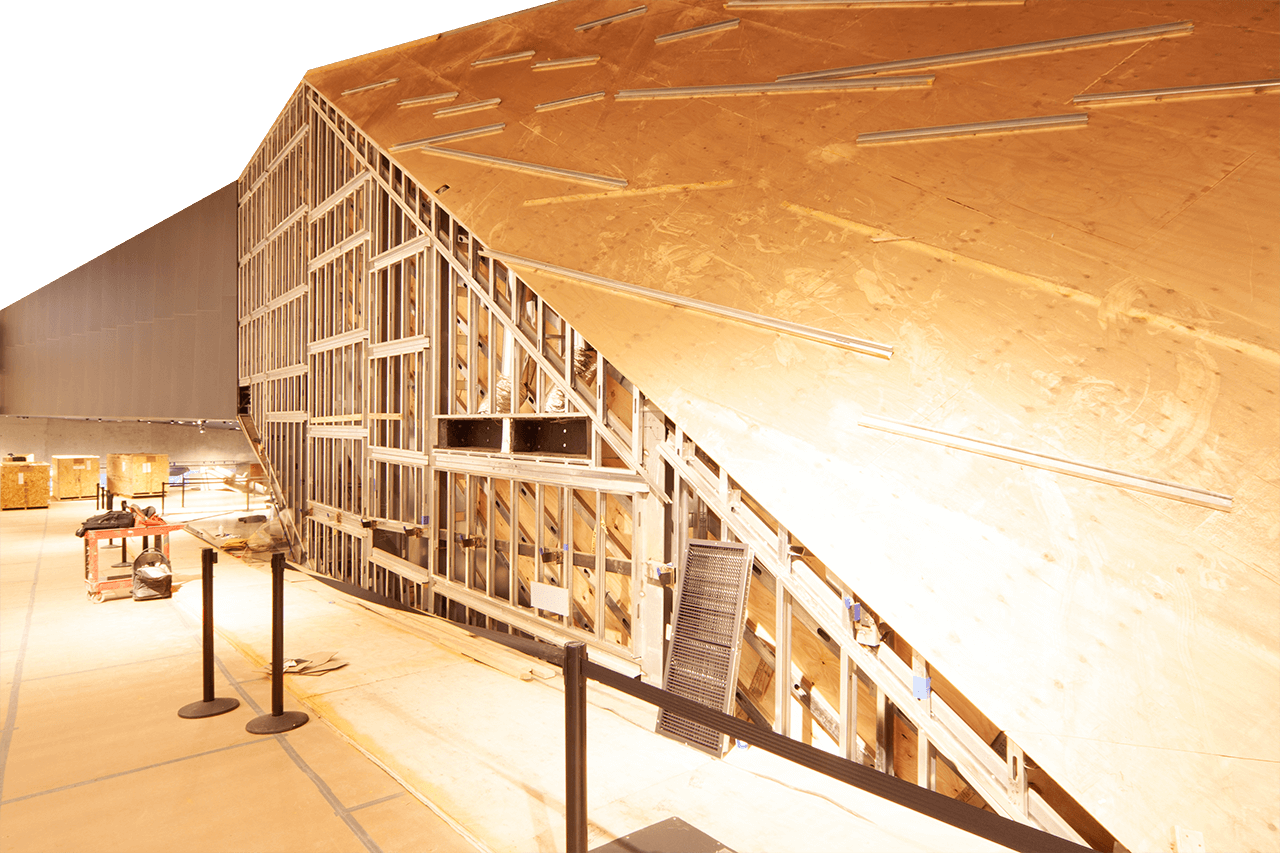 Job site/field surveys were required in order to meet the X, Y, Z coordinate points in order to achieve the multi-planar layout. Precise manufacturing combined with the skill of the installing contractor provided a seamless appearance with perfect panel abutment and alignment.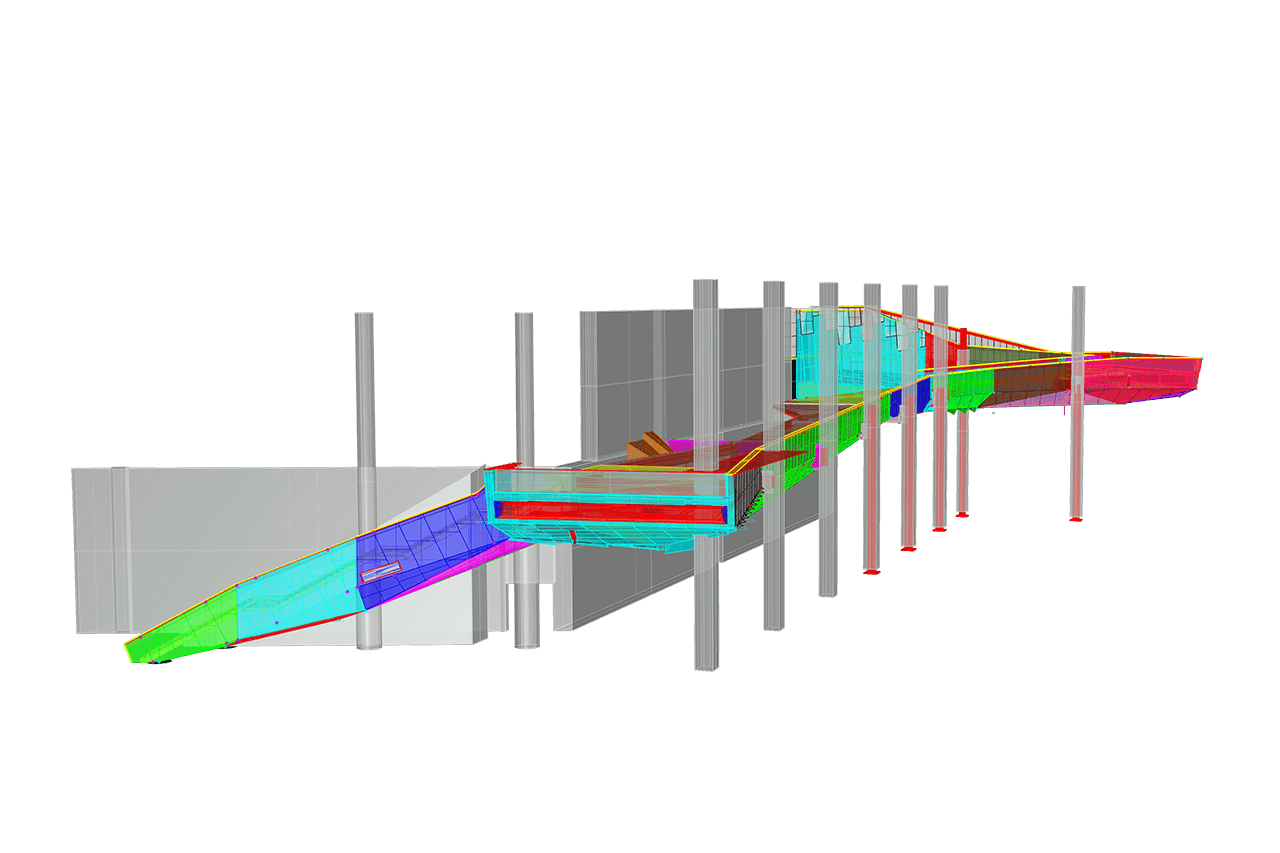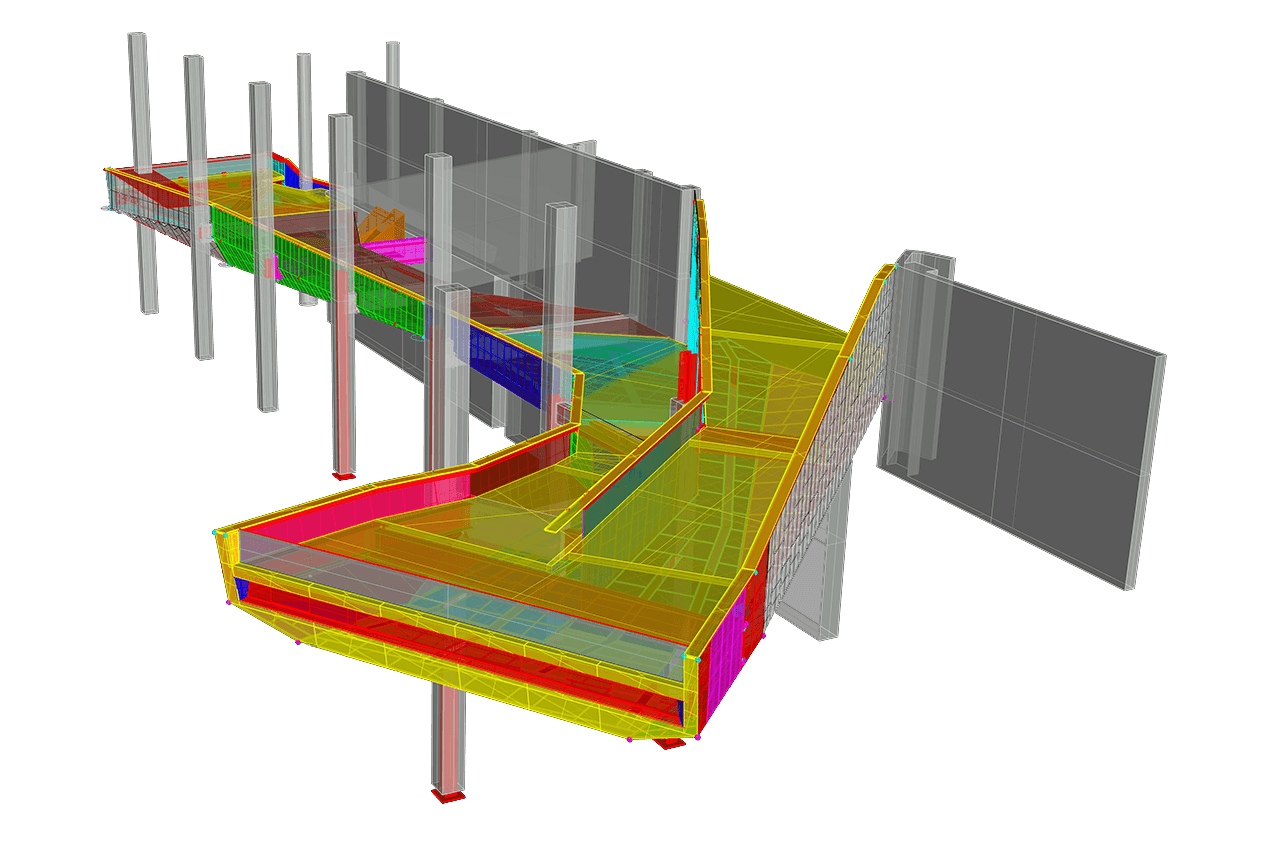 From Rendering to Reality…
As visitors descend to the main exhibition space, they are guided alongside the "Survivors' Stairs", which were used as the final escape route from the buildings as they collapsed. Parapet panels by Gordon accentuate the staircase and provide acoustical serenity. The multiple shapes, planes, angles and scale of the panels supported by an intricately engineered mounting system combines to emphasize the enormity of the tragic event.
Adjacent to the parapet and ceiling panel systems, the main exhibit areas highlighted by custom wall and ceiling panels create an illusion of molten metal following an outline of an incinerated structure. A custom black metallic powder coat finish, applied to lower wall panels, create an illusion of charred metal.