Looking for a custom attachment system to meet unique design requirements? Gordon has created several custom panel systems for everything from interior feature wall panels to major exterior façade projects. We can work with you to create the desired look and performance.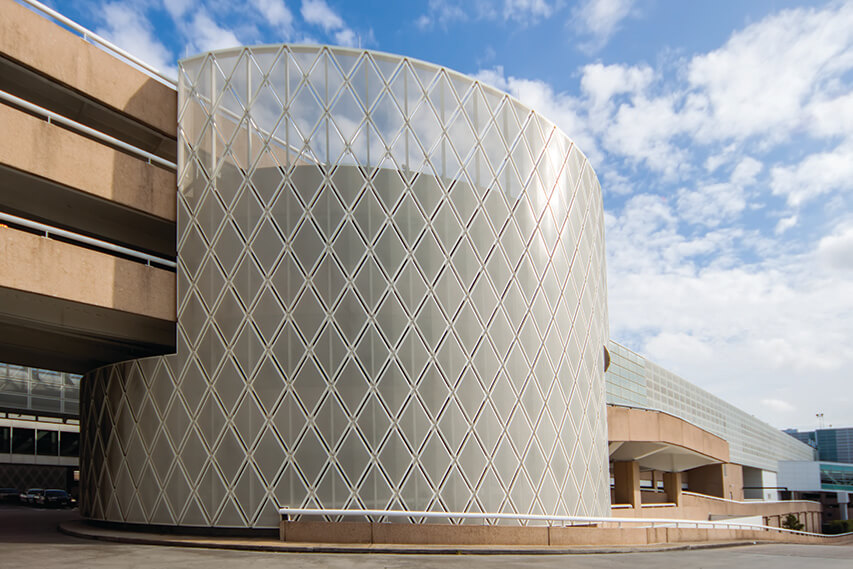 Materials
Gordon offers many different metal options to meet your design criteria.
ALUMINUM – .090″ – .1875″ thickness

Smooth
Textured / Embossed
Mechanical Finishes

STAINLESS STEEL – 14-24 gauge

Brushed #4
Mirror Polished #8
Textured / Embossed
Mechanical Finishes
Fabrication
DESIGN APPLICATIONS

Perforated
Flat
Curved
Reveal

PANEL SIZES
*Larger panels may be available and will be engineered on a case-by-case basis.
Green By Design
Products contribute to LEED® certification
In-House Finishes




Mechanical & Enhanced Finishes