AAMA 2604 Powder Coating Finishes
Gordon AAMA 2604 Powder Coating Finishes are hard-surface, super-durable polyester powder coating finishes that provide high impact, chemical, and U/V resistance. Its inherent mechanical properties meet or exceed those of commonly accepted 50% PVDF finishes, yet are available without the high cost of application and the negative environmental impact of VOC's. Gordon AAMA 2604 Powder Coating Finishes perform beautifully in "high abuse" environments, such as airports, hospitals, and malls where column covers and wall panels are required. With Gordon AAMA 2604 Powder Coating Finishes, an extended warranty up to 10 years is available.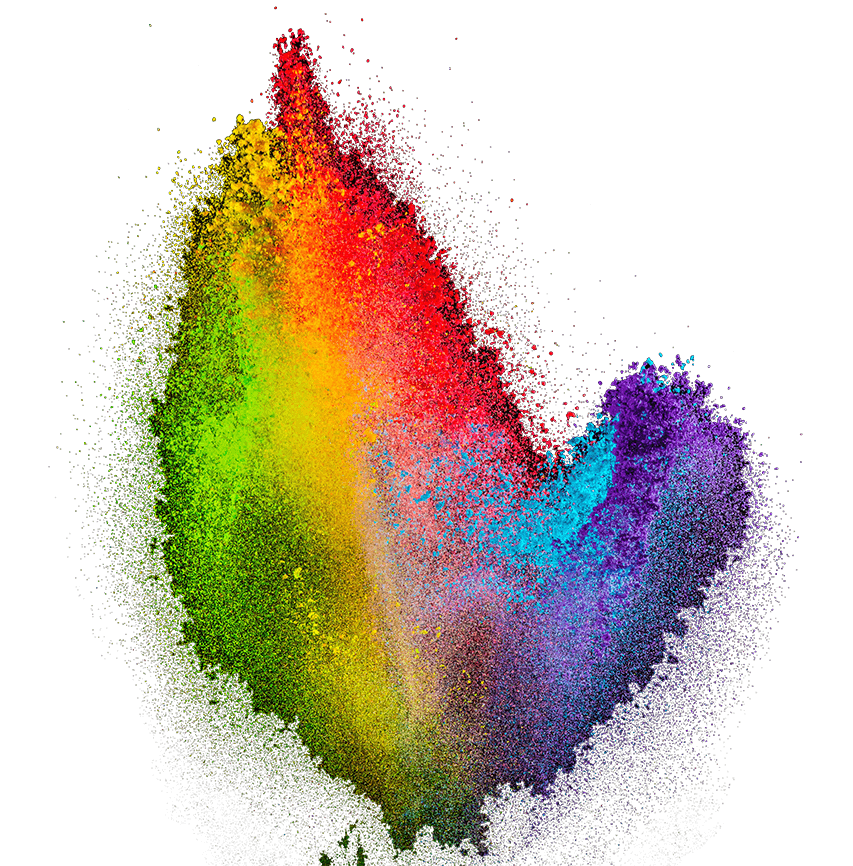 Features & Benefits
Gordon AAMA 2604 Powder Coating Finishes provide the following advantages when compared to 50% PVDF liquid coating:
Textures are available
Broad gloss range
Superior pencil hardness
High abrasion and scratch resistance
Higher impact resistance
No VOCs emitted in pre-treatment process
Factory finished
Shorter lead-times
Direct shipping from factory to jobsite
EPA Compliant
Endures acid exposure, even against Sulfuric Acid
Antimicrobial Surfaces
Gordon offers Metal Claddings, Acoustical Metal Panels and Ornamental Metals with Antimicrobial powder coating surfaces that can make a BIG IMPACT to help inhibit the growth of bacteria, mold, fungus and other harmful microorganisms.
Our environmentally friendly AAMA 2604 & 2605 powder coating Antimicrobial surfaces are available in a wide variety of colors to meet your design requirements.
Custom Colors
AAMA 2604 Powder Coatings can be color matched in any desired color of your choice. Simply send us a control sample of the specified color or provide the RAL # for color matching purposes.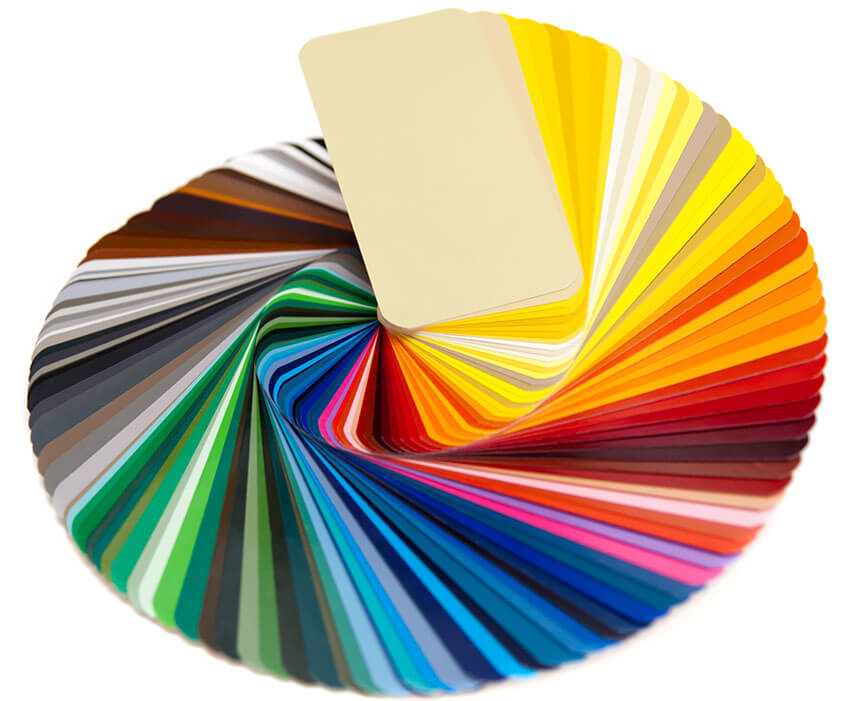 | | | | |
| --- | --- | --- | --- |
| | | | Super-Durable Polyester Powder Coating |
| | | | |
| | | | |
| | | Wide range of solids & metallics | Wide range of solids & metallics |
| | | | |
| | | | |
| Impact Resistance (deformation) | | | |
| | | | |
| Taber Abrasion (Wear Index)⁵ | | | |
| | | | |
| | | | |
| | | | |
| | | | |
| South Florida UV Resistance | | | |
| | | | |
| | | | |
Footnote:
1Color ranges can be limited by high chromaticity which could facilitate the need for a clear top coat.
2PCI smoothness is directed by a set of 10 standard panels that vary in smoothness; 1 being the least smooth and 10 which represents nearly perfect smoothness.
3Pretreatment chemicals for PVDF coatings typically contains either trivalent or hexavalent chrome. Chrome is a heavy metal and extremely hazardous. Gordon powder coatings are applied over chrome-free pretreated substrates and exhibit excellent performance.
4Pencil Hardness Scale:

5Taber Wear Index – Indicates rate of wear, and is calculated by measuring the loss of weight (in milligrams) per thousand cycles of abrasion. The lower the wear index, the better the abrasion resistance.
Environmental Policy
Our in-house finishing facility uses only water-soluble materials in our pre-treatment process. All overflow from this process is approved for introduction into our city water treatment plant without adverse impact to the environment. Gordon powder coat finishes are EPA compliant and contribute to the U.S. Green Building initiative.
Gordon's environmental commitment is affirmed within our core Values, Beliefs, and Principles. Waste reduction and recycling are key elements of our business culture and are embraced by all Gordon team members.